Annex I. INSPIRE ATOM Download Service (predefined datasets) for Addresses Theme
The Addresses data is based on the public data of the SE Center of Registers, which were published in February of 2022. In order to get the actual Addresses data of the required territory, you need to contact the SE "Centre of Registers" which is the administrator of the Address Register.
info@registrucentras.lt.
Simple
Identification info
Date (

Revision

)

2023-03-03
Commission Regulation (EC) No 1205/2008 of 3 December 2008 implementing Directive 2007/2/EC of the European Parliament and of the Council as regards metadata
GEMET - INSPIRE themes, version 1.0 (

Theme

)
INSPIRE Protocol values (

Theme

)
Use constraints

Other restrictions
Other constraints
Other constraints

© intellectual property rights
Use limitation

Not for commercial use
Access constraints

Other restrictions
Other constraints
Service Type

download
Coupled Resource
Operation Name

GetCapabilities
Identifier

876e6fc9-827d-40e1-a479-f5365b3d9ea2
Coupling Type

Tight
Operates On
Distribution format

GML application schema

(

3.0

)
OnLine resource
Hierarchy level

Service
Other

Service
Conformance result
Date (

Publication

)

2010-12-08
Explanation

This data set is conformant with the INSPIRE Implementing Rules for Network Services
Pass

Yes
File identifier

e188f5f7-b923-4407-94be-37a1007e9bc0

XML
Metadata language

en
Character set

UTF8
Hierarchy level

Service
Hierarchy level name

Service
Date stamp

2023-03-03T14:47:32
Overviews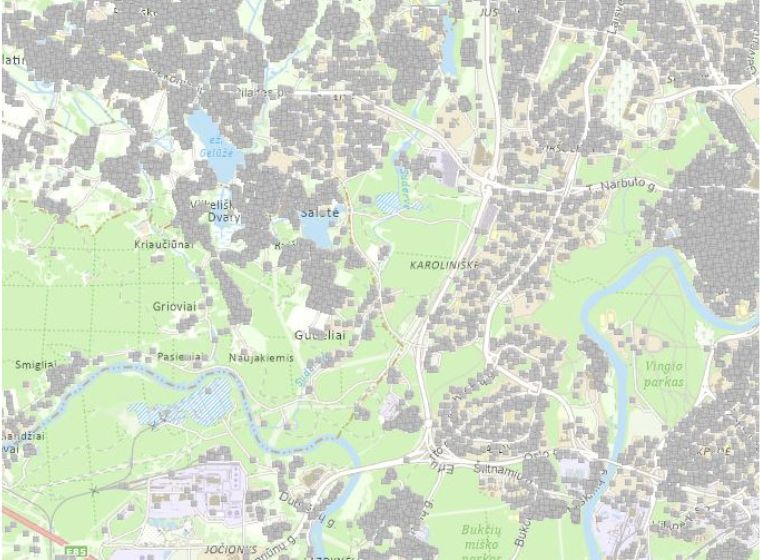 Spatial extent
Provided by
Associated resources
Not available